Triple creams don't get much more decadent that the Crémeux d'Argental. Read on to learn about the history of the d'Argental range, and how this oozy delight is made.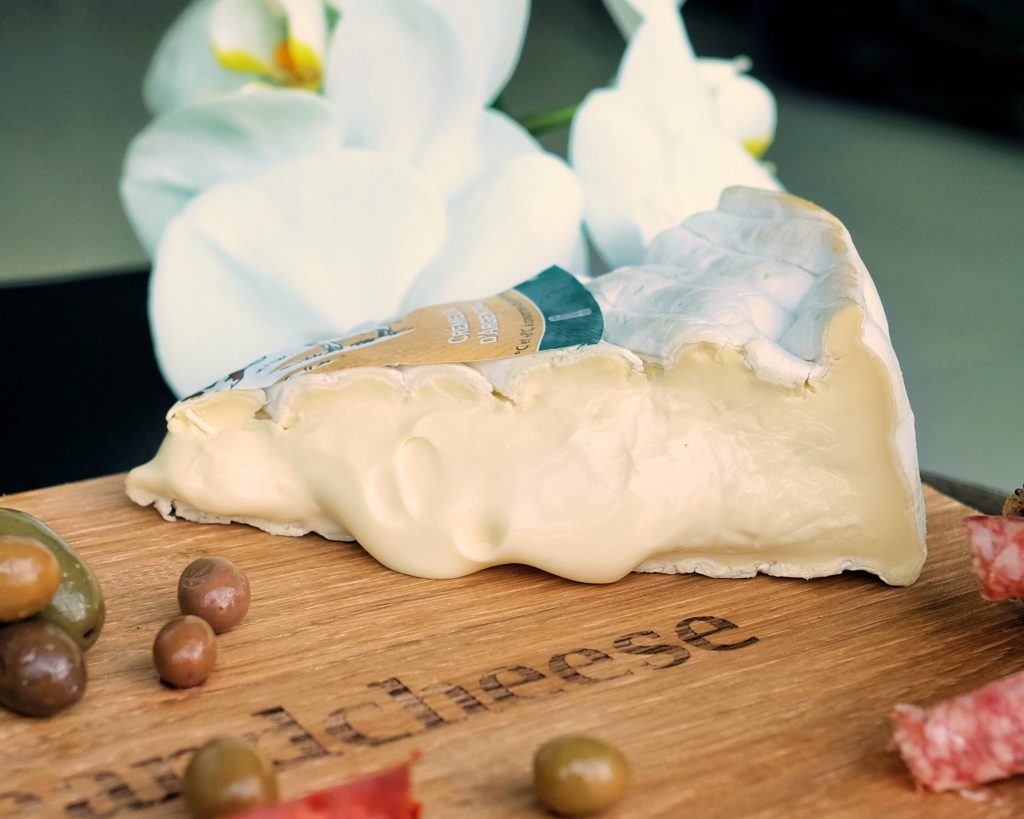 History of the d'Argental range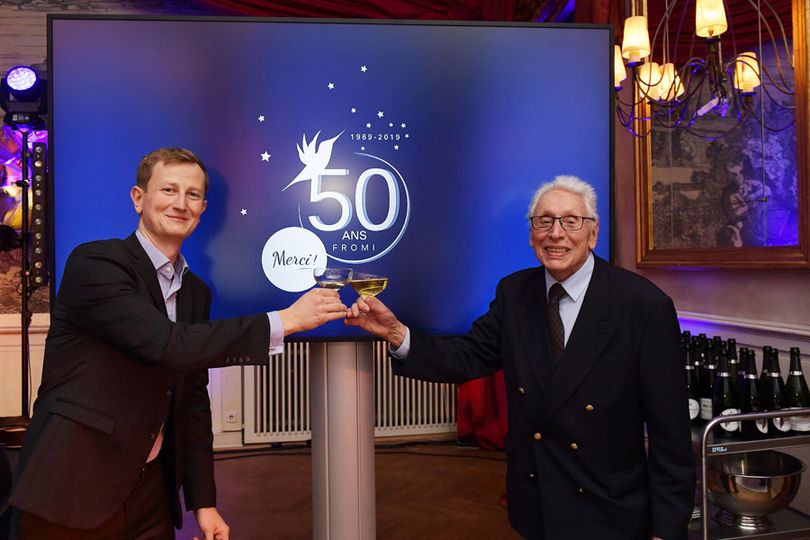 Xavier David founded 
Fromi
in Kehl, Germany, in 1969. In fact, the town is just across the border from Strasbourg in French Alsace.
Unsurprisingly, the company chose to specialist in curating French artisanal cheeses. Working closely with a number of small dairies, they launched the d'Argental range in 1985.
Unlike Vacherousse and Brebirousse, Crémeux d'Argental has a white mould rind. Hence, its aroma and flavour profiles are a bit more subtle.
Furthermore, it has a silky and buttery mouthfeel and its pâte is savoury with a hint of fresh grass. Its white mould rind is edible and has a mild mushroom quality.
How to serve Crémeux d'Argental
Enjoy this spectacular oozer at room temperature with kalamata olives, hot salami and a glass of Champagne. Moreover, when ripe, it can be easily spread across a warm crunchy baguette for a decadent snack!
Thank you for reading this post about yet another amazing artisanal cheese. Have you tried this cheese before? Drop us a comment below with your thoughts.
If you enjoy learning about new cheeses, you can subscribe to our newsletter below. You will hear from us about once a week as we share new cheese profiles with you.
Finally, keep scrolling to find some more cheeses and recipes that have been recommended for you. Keep it cheesy!